A PSA brought to you by Yard Dog Press.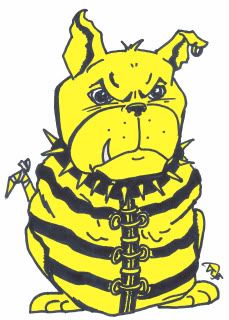 With Christmas on the way, I want to make many of you aware of a horrible, hideous, no good, really bad plight that you may not be aware of.

Yard Dog Press reports that each Christmas, hundreds of books go unread and unloved during the holidays:

Great fantasy titles such as Lee Killough's The Leopard's Daughter, Laura J. Underwood's Chronicles of the Last War and Melanie Fletcher's Sabre Dance
High fantasy such as Maggie Bonham's Prophecy of Swords.
Urban fantasy such as Jaguar Moon by Linda Donahue
Great science fiction such as Farstep Station, Home is the Hunter and House of Doors.

Like weird westerns? Think Cowboys vs. Aliens sounds right up your alley? Try Dadgum Martians invade the Lucky Nickel Saloon!

Are Zombies up your alley? The Bubbas of the Apocalypse anthologies may be a welcome addition to your library.

It's heartbreaking on Christmas Morning to see all these sad, lonely Yard Dog titles sitting on their shelves with no homes. You can practically hear them crying on their shelves and in their boxes.

Don't make Selina put all those sad, lonely books down! Not when you can save them with just a few dollars! For the cost of a few trips to Starbucks you can give a Yard Dog title a home on your shelf and make a friend for life.

For more information, contact Yard Dog Press. Their sales are posted here. And the lonely Yard Dog titles in desperate need of a home are here.